How News Help To Make Money On Forex
When you start forex trade you are to face a great deal of complications. People without any experience of the forex market trade have to deal with a lot of problems till they learn many things. From the very beginning it is very difficult to figure out what is really good and what is wrong. They do not know why they have lost and what was the reason for the victory. In fact it is extremely difficult to understand all the aspects at once. It takes time till the traders starts understanding the market. If you are confused by the various processes that take place on forex market and if you do not know how to deal with the complications, you should learn hard. All too often effective tip helps to develop quick thinking and to apply the required skill. However, at the very beginning of your forex career you are likely to have a hard time. Forex trade is not the order of the day. That is why, you should read carefully the article and make sure that there is nothing wrong you do.
Let's talk about information. How much time you usually devote to watching news, reading newspapers and other sources of information a day? Do you study the tendencies which take place? Usually beginner forex traders think that it is not necessary to read any newspapers or to watch any news. They are too busy trading and there is no time to waste on such things. However, I would like to interject. News is one of the most important factors of the forex market trade. If you would like to become a successful forex trader and if you are fed up with losses, get patient and start reading newspapers.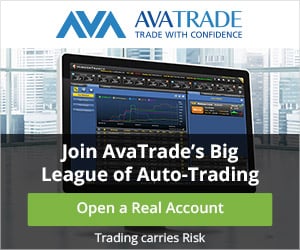 Still it is not enough just to read. You should know how it is likely to influence the market, how the currencies will behave. You should understand that only experienced traders know how to behave on the market. Till you get the required skills you should read as much as possible. Make sure that there is nothing you have missed. Within some time you will definitely learn the tendencies of the market and understand how the various events are connected.
Alertness is also extremely important. Remember that the more you know and the quicker your react the better results you will get. Sometimes only quick response is likely to save the situation. Never stop learning and developing your skills.
Each person is influenced by a piece of information he/she gets. It triggers movements which also influence the market. Imagine that thousands of traders start selling one particular currency at once. It will definitely cause fall of the currency cost.
You need to understand the general stuff about forex managed accounts service – before you start doing any forex investments.
What can help you is a final piece of advice – today the web technologies give you a really unique chance to choose what you need for the best price on the market. Strange, but most of the people don't use this chance. In real practice it means that you must use all the tools of today to get the info that you need.
Search Google and other search engines. Visit social networks and have a look on the accounts that are relevant to your topic. Go to the niche forums and participate in the discussion. All this will help you to create a true vision of this market. Thus, giving you a real opportunity to make a wise and nicely balanced decision.
And also sign up to the RSS on this blog, because we will do the best to keep updating this blog with new publications about forex trading.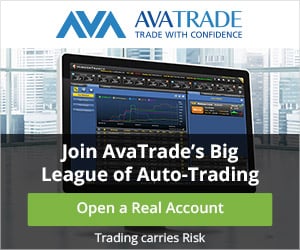 Popular post queries: forgottenceu,